MEMBER HIGHLIGHT: Whiskey Rose Boutique
---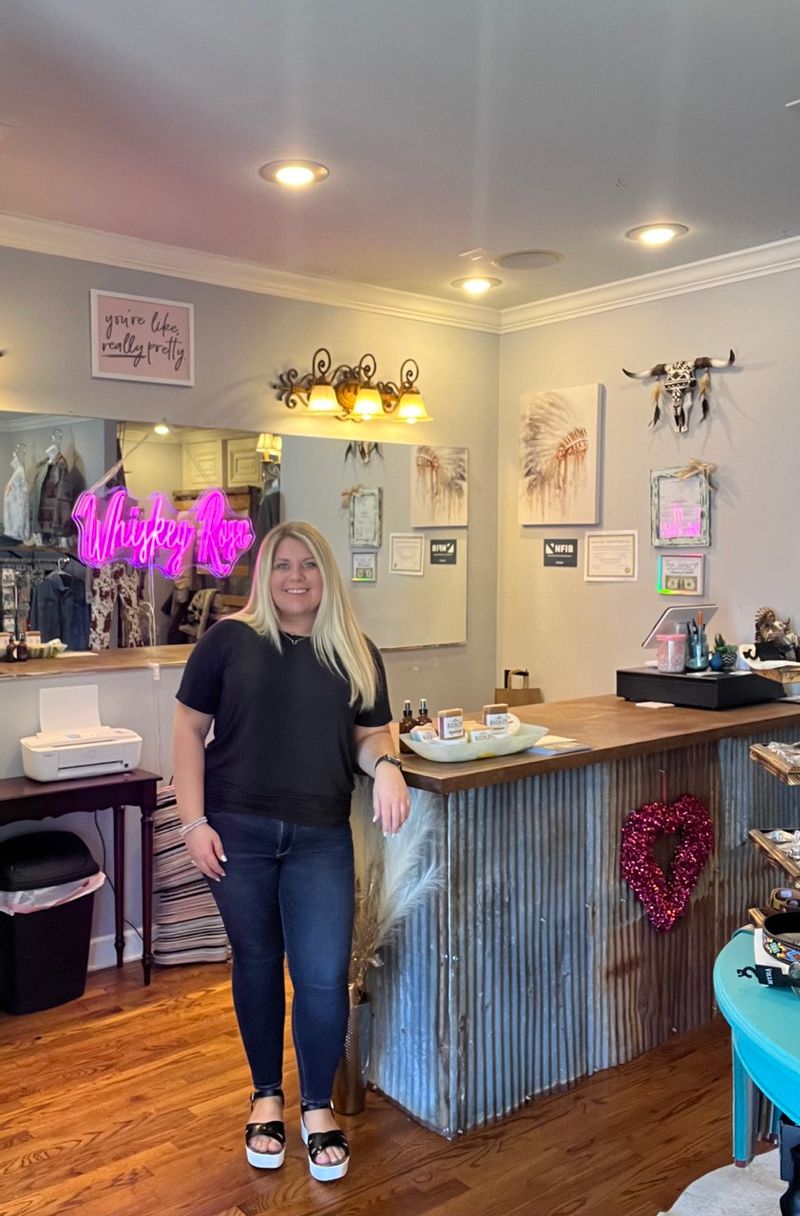 Meet Audrey
Audrey Spray is the owner of Whiskey Rose. She is a lifetime resident of Lincoln County and grew up in the Petersburg/Red Oak community. She grew up in a farming family and has had a love for agriculture since she was born. She opened Whiskey Rose Boutique in 2022, and she wanted to add a splash of Nashville to our square with graphic tees that can be dressed up or down with her accessories, fancy pants, and southern mixed with western style.
The name Whiskey Rose was born from the creativity of her 4-year old daughter, Mayleigh Rose, who named a stuffed longhorn Whiskey after a tour of Jack Daniels and gave the stuffed animal a middle name to share with herself, Rose.

More than Western Wear
"I have a lot more than just Western wear. I have shirts that you can wear in a board room or to a concert. I have something for everyone. When paired with the right things, my pieces can meet the style of any personality, size, or age."
Whiskey Rose carries everything from flare pants, dresses, silver & turquoise jewelry, booties, tooled leather, Myra handbags, genuine cowhide rugs, and so much more.
Why did you become a member of Main Street?
"I joined Main Street, because I want to see our community grow. Our square is so beautiful and has so much potential. If we all support each other, all of our businesses will be more successful. I see our square as a neighborhood, and we need to love and support our neighbors."
What is a common question you get?
"I have people come in almost everyday and tell me, 'I'm going to this event...what do you have for me to wear?' Last week I had mothers and daughters come in to get outfits for the 4-H banquet, and it really meant a lot to me that they came to my shop instead of going to Huntsville or somewhere else out of town."
Stop by and see what all Whiskey Rose has to offer. They are currently expanding, and Audrey intends to carry more men's and boy's items.
201 Main Ave S, Fayetteville, TN 37334
OPEN Monday through Friday 10-5 and Saturday 9-3.

Follow Whiskey Rose on Facebook, Instagram, and TikTok.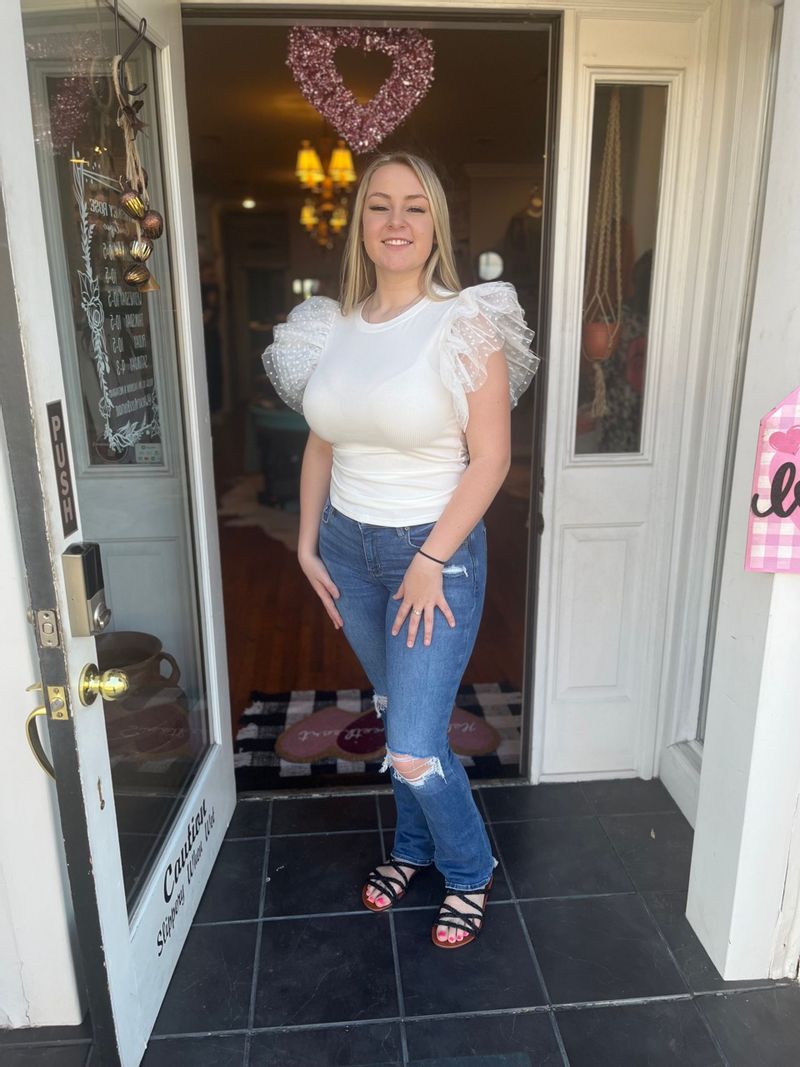 Click an image below to display the larger version.