Membership Educational Mixer: Branding
Presented by Marketing Executive Pamela Tames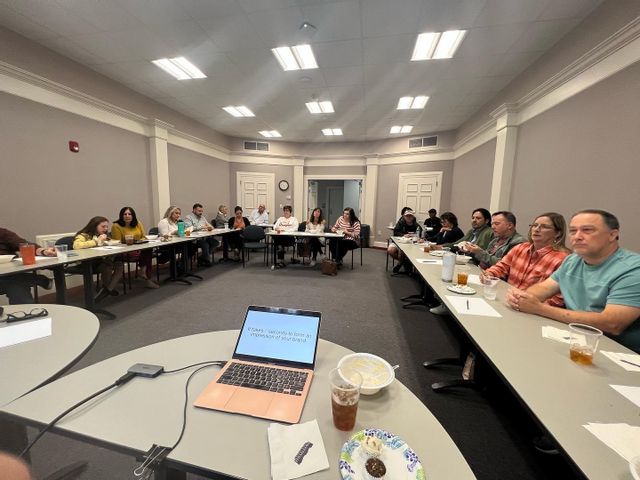 Description
Pamela Tames, Brand & Content Strategist
Pamela is a brand strategist with more than 30 years of experience launching market-leading products predominantly in the health and wellness field.
She is passionate about good writing, great branding and the power of precision and clarity in positioning. Whether in creative leadership roles at top-ranked marketing agencies or as an independent consultant, Pamela has garnered a reputation for creating differentiated, insight-driven brands and stories that provoke, engage and move markets.
Born and raised in Toronto, Canada, she earned a degree in Cell Biology from the University of Toronto. Her career began with a position as a science writer. As a journalist, Pamela learned the value of curiosity and asking good questions. These skills helped her develop her skills in identifying patterns and trends, and honing in on the most meaningful and difference-making story.
Pamela is grateful for the behind-the-scenes magic that brought her to the beautiful town of Fayetteville, Tennessee, and her historic forever home. She lives with her partner, James, and their two Australian Shepherds, "Rikki" and their puppy, "Ruu," both of whom insist on seeing every trail in Tennessee. Happy to comply!
This event is for MEMBERS ONLY. Dinner will be provided. Registration is now closed.
Gleghorn Hospitality House
315 College St E, Fayetteville, TN 37334
5:30 PM CDT
to 7:30 PM CDT
Private:Yes
RSVP Required:Yes
Accept Registration Online:No