Educational Mixer: Locable Bootcamp
Get in our network!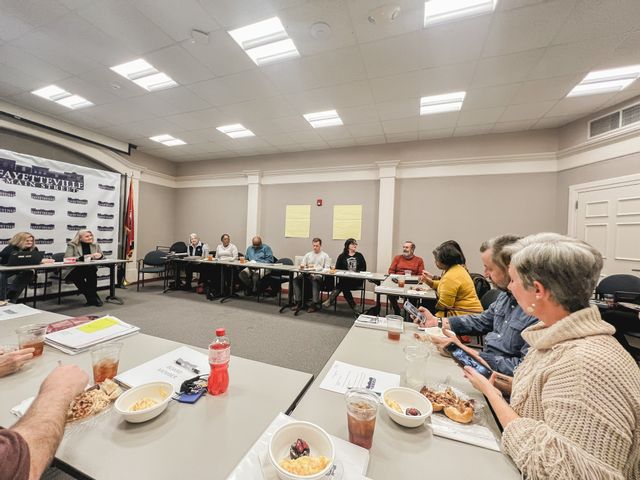 Description
Jumpstart or accelerate your marketing and implement or improve key aspects of your marketing in-person in just a couple hours.

"I don't want to have to figure it out on my own"
"I don't know where to start"
"I don't want to waste time or money"

Most of what you'll learn and do requires little to no budget - become more findable on local websites & Google and less exposed to changes on social media.
The result will be a solid marketing foundation, better processes, and a repeatable approach to save time and increase your effectiveness going forward. Most activities you'll learn to do will take 15 minutes or less (based on
our Marketing 3-4-5™ approach
).
Items attendees need to prepare or bring to the Bootcamp:
confirm account access to manage their Google Business Profile i.e. login to Google and make sure you can manage it,
laptop,
access to their website,
access to DNS,
access to email newsletter provider or upgrade Locable account to Build or above.
Registration will open November 1st!
Fayetteville Main Street
100 Main Avenue N, Suite 1A, PO Box 162, Fayetteville, TN 37334
5:30 PM CST
to 7:30 PM CST
RSVP Required
Accepting Online Registration