Fayetteville Main Street is working on renewing their national accreditation for 2023.
---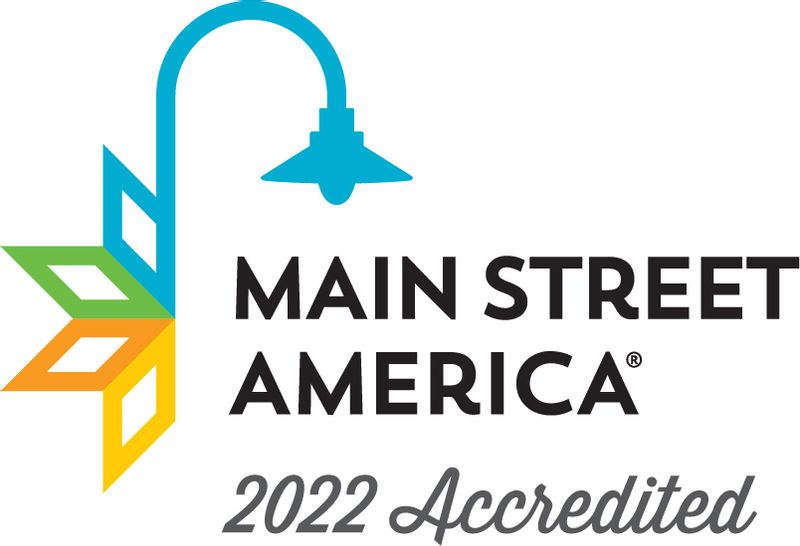 Did you know the Fayetteville Main Street program is nationally accredited by Main Street America? Main Street America has been helping to revitalize older and historic commercial districts for 40 years. Made up of small towns, mid-sized communities, and urban commercial districts, Main Street America represents the broad diversity that makes this country so unique. Learn more about Main Street programs and the four-point approach here.
Aimee will work with city officials, property owners, tenants, and merchants within the downtown district during the month of January to gather data and run some statistics on how we're doing as a program/community.
On January 23rd, the Board and invited city/county officials will work through a Strategic Plan with state officials to implement over the next few years for our program.
We're looking to really move the needle in 2023 to uphold the national Main Street standards and move our community forward!