Fayetteville Main Street Kid Business: Lincoln's Farm
---
Fresh eggs, produce, ducklings, chicks, and more!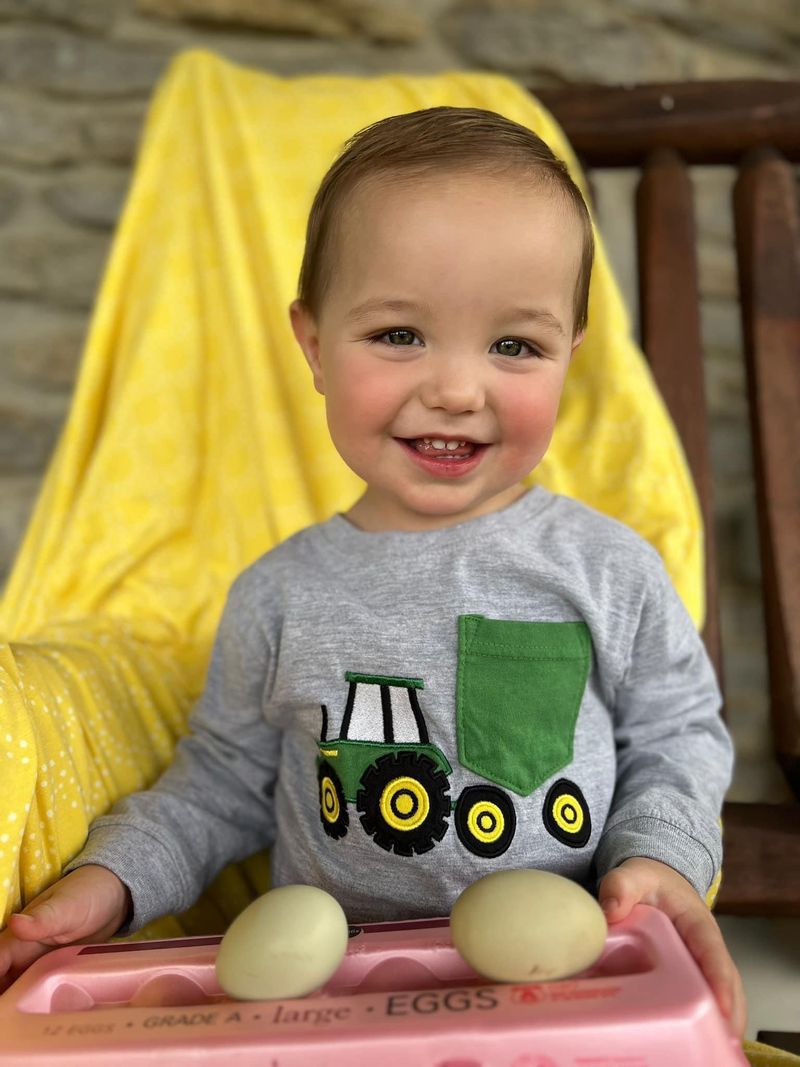 Lincoln's Farm is a small farm located in Lincoln Co TN ran by the smiliest little guy, Lincoln Ogle. On his farm, Lincoln takes care of his animals and collects eggs from his chickens, guineas, and ducks. Lincoln also raises and sells chicks, Guinea hens, and ducklings! Lincoln sells eggs and chicks to teach him how to start and run a farm while saving his money! Tell your friends all about Lincoln's fresh eggs and make sure to like their page to see what he has to offer!
All of Lincoln's proceeds go into his savings account for his future farm!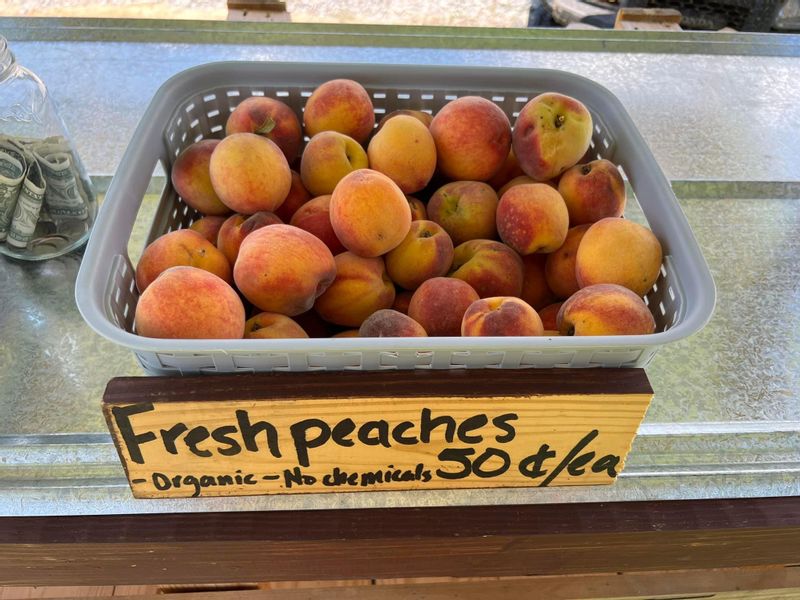 Click an image below to display the larger version.