Fayetteville Main Street Youth Leaders Council County Government Day
---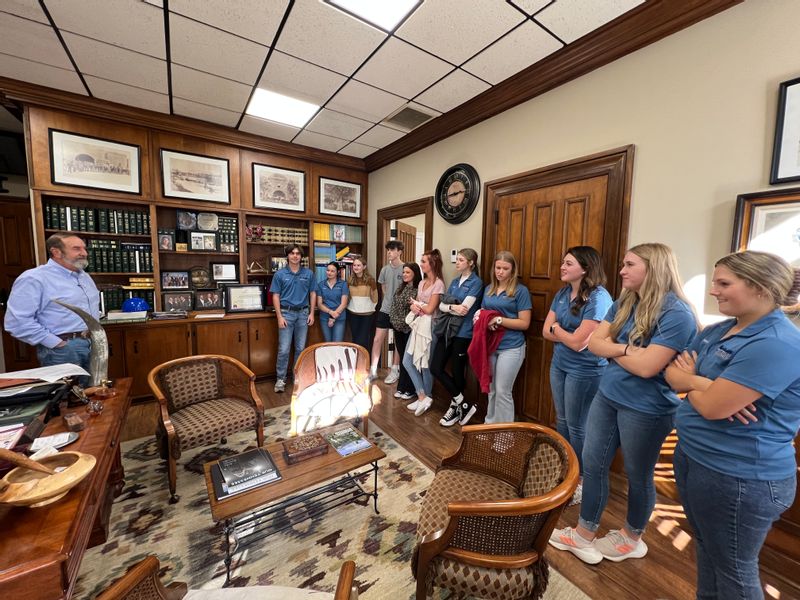 The Fayetteville Main Street Youth Leaders Council meets on the 3rd Thursday of each month from September-April.  Each month there is a different topic. The learning opportunity for January centered around County Government.  The members of the Council met with County officials throughout the courthouse to find out the responsibilities and duties of each each office. 
Special thank you to the employees in the courthouse for volunteering a few minutes of their time to invest in our youth!
County Mayor Bill Newman
County Clerk Phyllis Counts
Trustee Mary Jane Porter
Register of Deeds Randy Delap
Property Assessor Tammy Painter
Chancellor J.B. Cox & Rebecca Bartlett
Circuit Court Clerk Lisa Simmons
Planning & Zoning Nancy Harris, Charles Hunter, & Michele Rutledge
The YLC is looking forward to February with a special service project for Always Endure.
Applications to join the 2023-2024 Council will be sent to the 3 local high schools in March.  Seniors will be selected to participate by the school.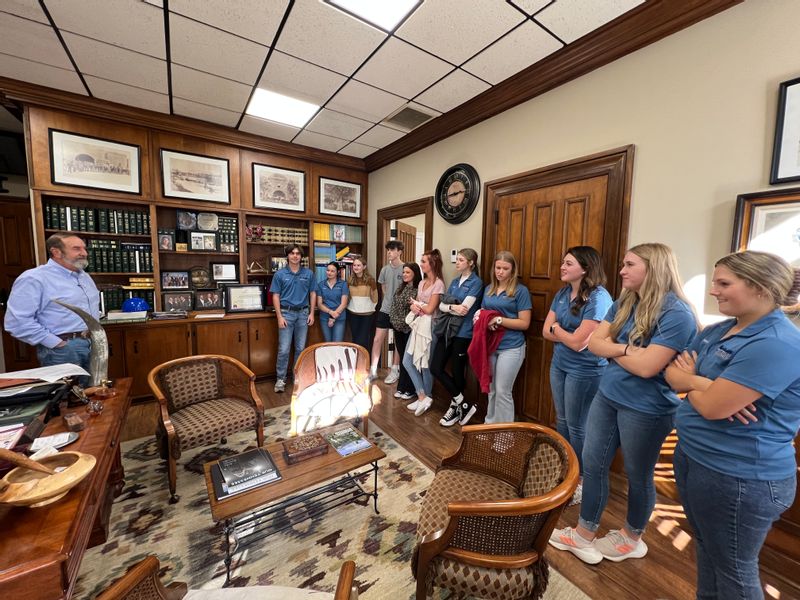 Click an image below to display the larger version.