Fayetteville Main Street Kid Business: Ruby Fru-Tea
---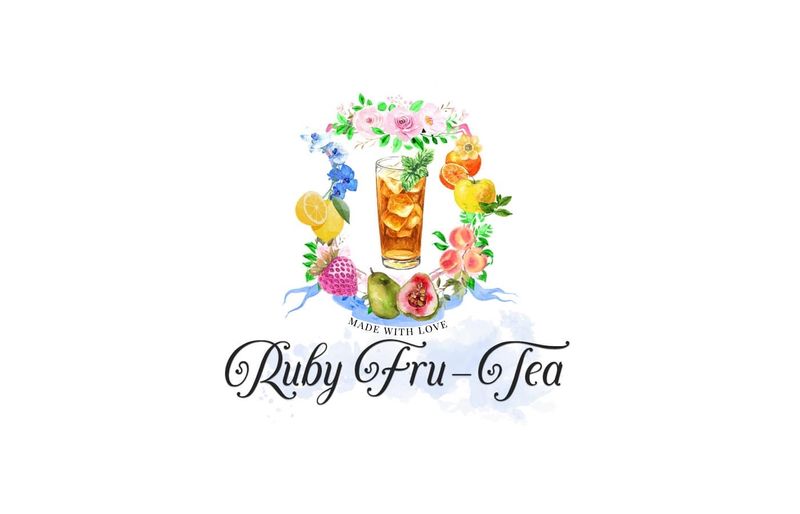 Ruby Murdock is a new business owner on the rise! At just 10 years old, Ruby is funneling her creativity into bringing a sweet Southern fruit tea to Fayetteville and possibly some other sweets! She says she loves living in our small town, and she will be setup at First Saturdays this season. You might know Ruby already from her role as Clara in the Backstage Performing Arts production of The Nutcracker this past December. In her spare time, Ruby loves to sing, dance, swim, have fun with her friends, make crafts, and be silly.
Follow her on Instagram and Facebook!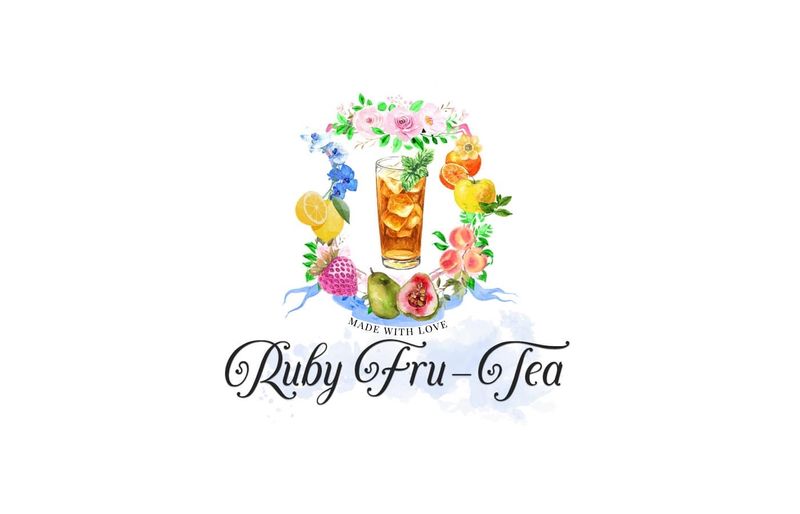 Click an image below to display the larger version.