Fayetteville Main Street Youth Leaders Council serves Always Endure
---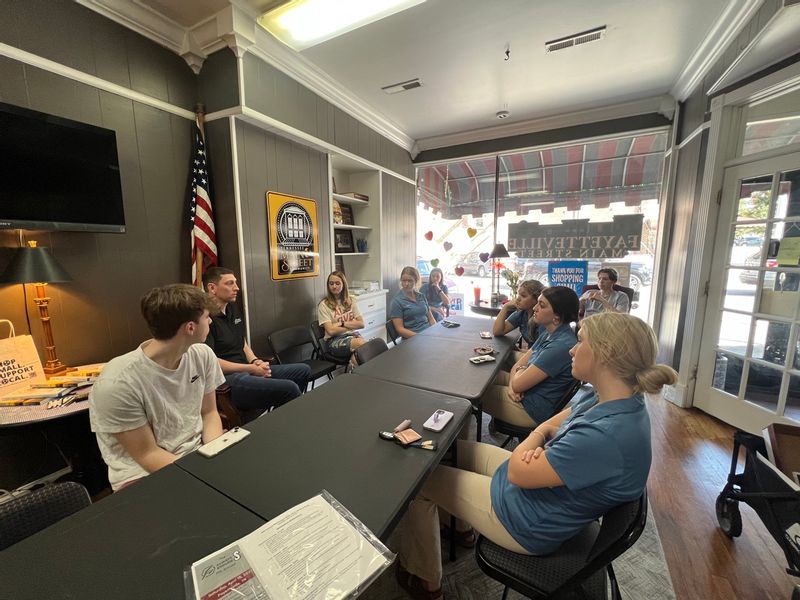 Throughout the month of February, Main Street has been showing and promoting the ways that we love our community. When we were setting the monthly schedule for the Youth Leaders Council last year, we knew that in the month of February, month of love, that we wanted our youth to learn about one of our local non-profits.
Corey Buckner from Always Endure spoke with the Fayetteville Main Street Youth Leaders Council about the mission of their organization, and the projects that they are working on currently. 


Always Endure exists to remove financial barriers for adoptive families, barriers to care for patients enduring major medical diagnoses, and barriers to placement for children in foster care.
One of their largest annual fundraising events pairs with the Fayetteville Main Street Slawburger Festival each year. On April 15th, Always Endure will host its 9th Annual Slawburger Chase 5k & 10k. Register to run/walk here!
Members of the Youth Leaders Council delivered sponsorship packets to merchants around the square after their meeting. If you would like to SPONSOR this event, reach out to Corey or download the sponsorship information online.
Since its inception in 2015, Always Endure has gifted over $150,000 to families in need in our community.
They have formed a new partnership with Tennessee Kids Belong to help our community become more foster friendly.  There will be an information session Sunday, March 5th, 2023 at Hope Assembly Church from 4-5:30PM. RSVP here!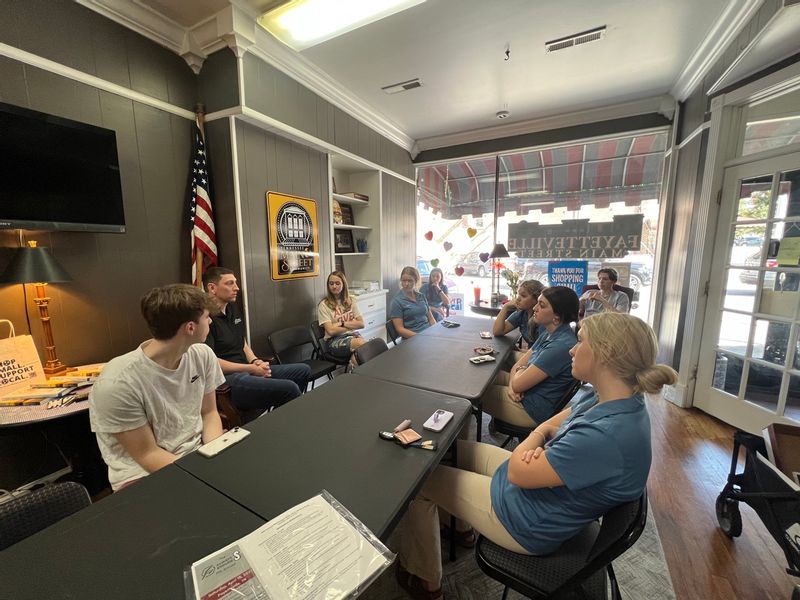 Click an image below to display the larger version.