Love Thy Neighbor: Merchant Mixers to begin May 25th at Whiskey Rose Boutique
---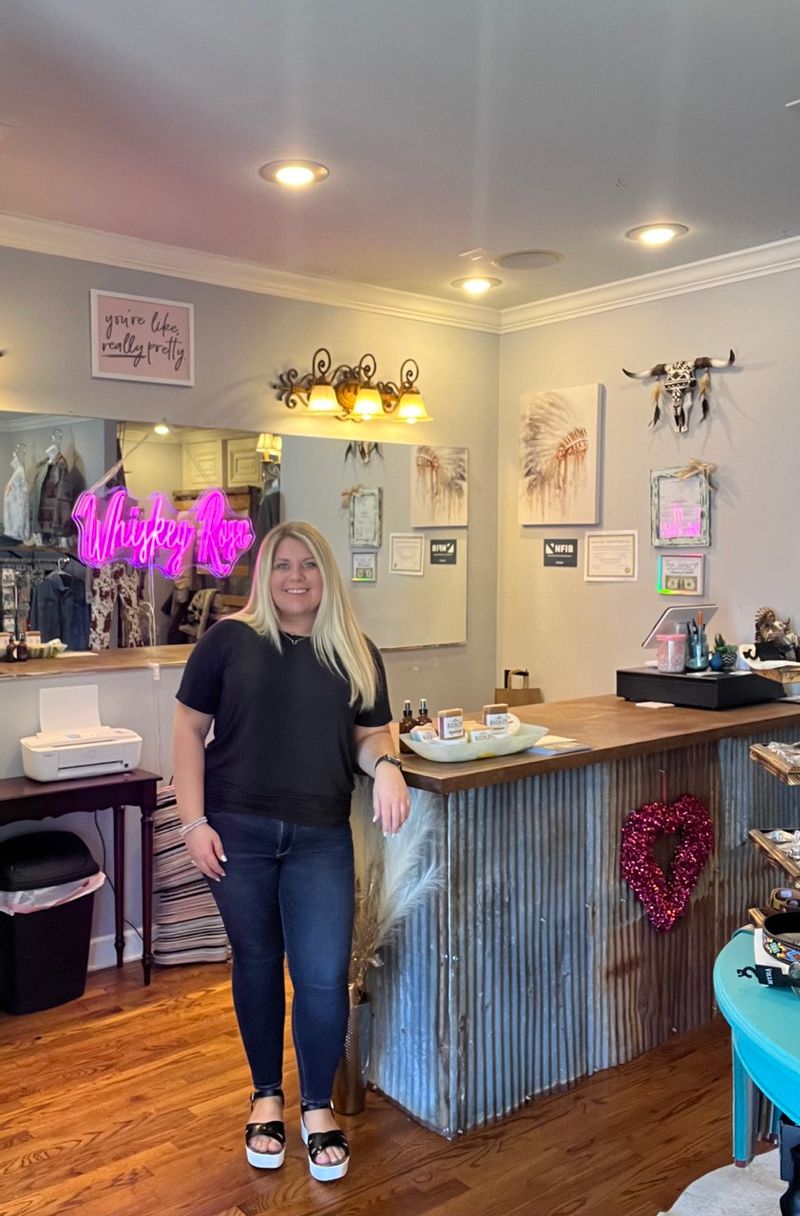 Many merchants don't have the opportunity to shop at other merchants, because they are usually working at their own shops when others are open.
Now they'll have the opportunity to mix with other business owners to see what products they offer, discuss trends in the local economy, and share resources and valuable information on what is working and not working in their businesses.
The Love Thy Neighbor Merchant Mixers will mostly be held on the 4th Thursday of each month at different businesses. Some dates may vary due to holidays.
Whiskey Rose Boutique will host the first Merchant Mixer May 25th from 5-7PM.
Merchants will serve light refreshments.
SAVE THE DATES
May 25th, 2023 - Whiskey Rose Boutique

June 22nd, 2023 - Lincoln County Warrior Exhibit
July 27th, 2023 - 2 Hicks with Sticks
August 24th, 2023 - Java Road Espresso Bar & Cafe
September 28th, 2023 - Ivy Wreath Florist & Gifts
October 26th, 2023 - The PediShack Nailbar
November 16th, 2023 - Carousel Horse Antiques & Home Decor
January 25th, 2024 - Norman's Furniture
February 22nd, 2024 - Bumblebee Baby & Kids
March 28th, 2024 - Mercantile on Market
April 25th, 2024 - Kudzu's Antiques & Gifts
Want to be a host? Contact us to get on the schedule for 2024!