Antiques Appraisal Fair returns to Fayetteville's Sissy's Antiques & Interiors on the Square
---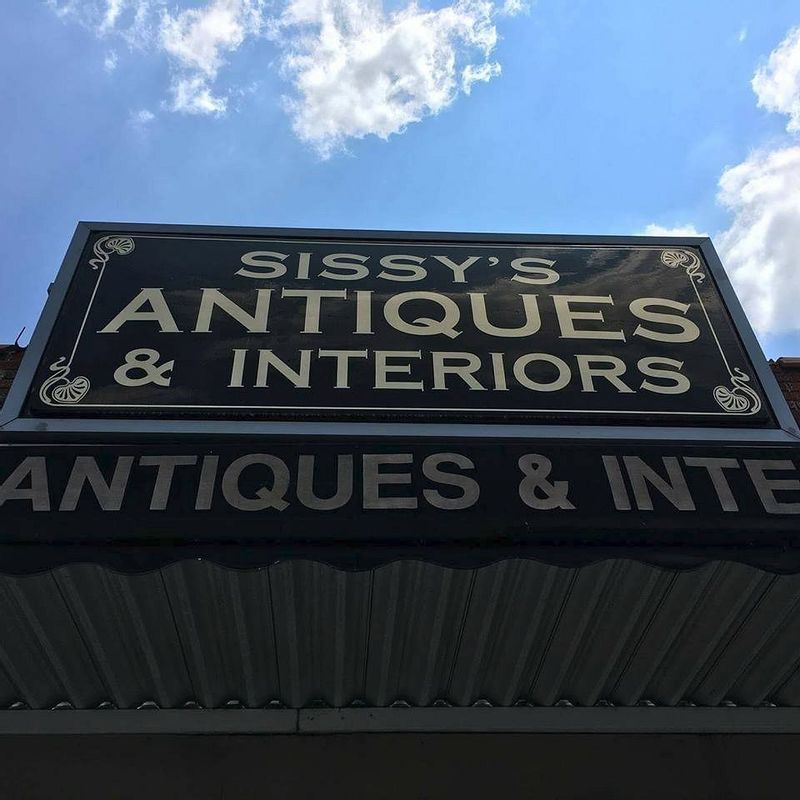 Sissy's Antiques & Interiors is thrilled to announce the return of the highly anticipated Antiques Appraisal Fair for the third consecutive year, taking place on December 2nd from 10 AM to 4 PM. Proudly serving as Fayetteville's exclusive venue for this captivating event, Sissy's welcomes everyone to join in on the excitement. Renowned appraiser Sam Holden II, featured on Antiques Roadshow on Public TV, will be the official appraiser for the day.
Reflecting on past events, owner Gary Houk enthusiastically shared memorable highlights, including a staggering $300,000 appraisal for a violin, leaving the owner so overwhelmed with joy that tears flowed freely. Another remarkable appraisal involved a Tiffany glass piece which subsequently sold for an impressive $75 but was valued at $75,000.
For those eager to discover the worth of their own cherished items, appraisal tickets are available at $10 per item or a special rate of $25 for three items. The fair is open to the public, inviting attendees to witness Sam's engaging appraisals. Gary emphasized, "Sam's appraisals are both entertaining and informative. We encourage our customers to join us and witness his expertise firsthand. If your item receives an appraisal, Sam might even guide you on where or how to sell it."
Mark your calendars for this annual affair at Sissy's Antiques & Interiors, located at 208 Main Ave S, Fayetteville, TN, on December 2nd, 2023, from 10 AM to 4 PM. Don't miss this unique opportunity to uncover the hidden treasures within your possessions.