Micro-Retail Cubby Rental
---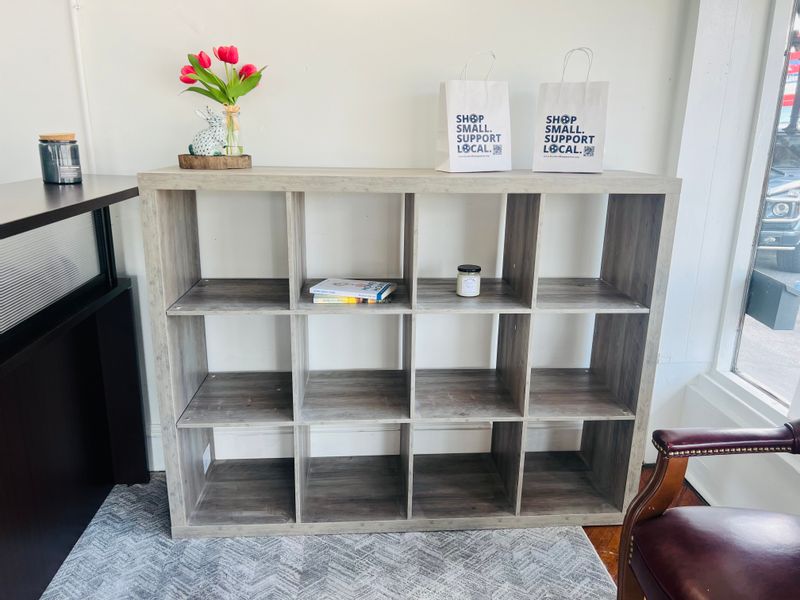 We've got an array of strategies to help generate economic value in our brand-new Main Space office, and we're thrilled to introduce our latest innovation: the Micro-Retail Cube!

Don't possess a physical downtown storefront but wish to showcase your products in a convenient location or provide a pickup point away from your home? You can now rent one of our stylish cubbies for just $15 per month to showcase your products or promote your business! Each cubby will feature a Venmo, PayPal, or CashApp QR code for seamless customer payments directly to you. You'll be responsible for maintaining and replenishing your inventory, and it's essential to have a digital payment method for customers to make purchases. Please note that Main Space will not handle money transactions for your products.
Excitingly, we'll be showcasing "What's in the Cube" every week on our social media platforms!
Seize the opportunity and sign up for this membership today!