Fayetteville Main Street Announces New Appointments
---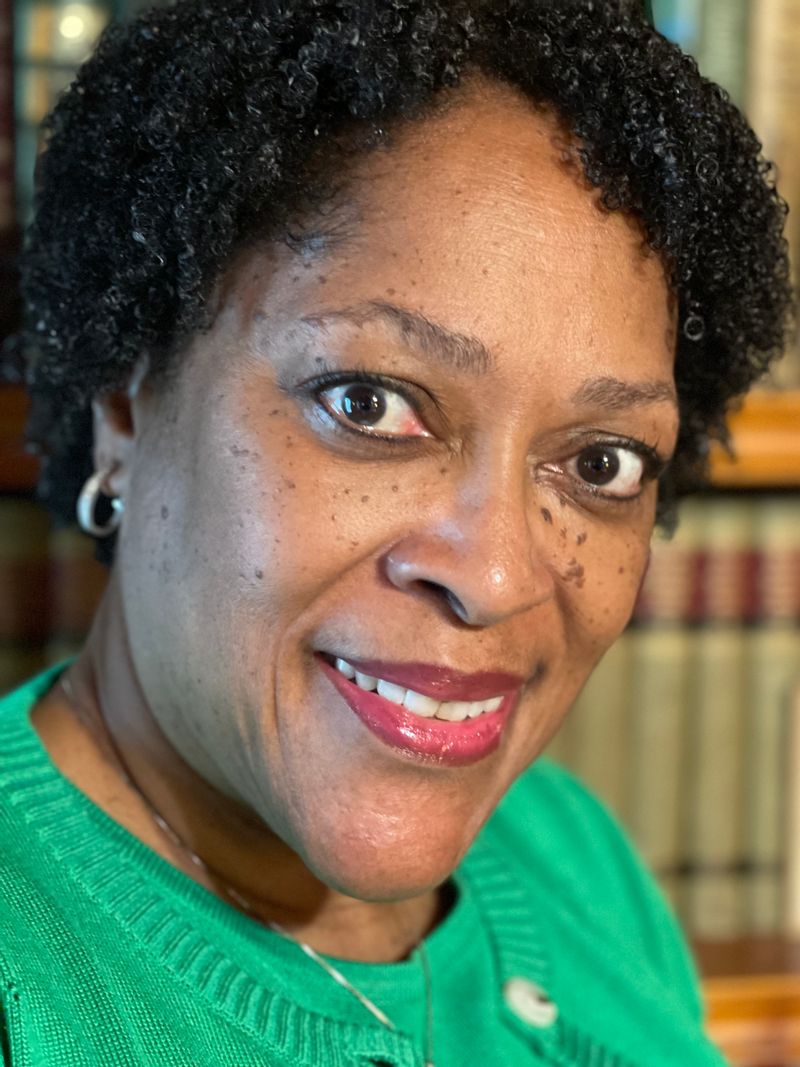 Fayetteville Main Street is pleased to announce the appointment of Stephanie Eady Britt as the President of the Board of Directors. Stephanie's remarkable career on the Board spans almost a decade of commitment and service. In tandem with this, Joseph Faulkner has been elected as Vice President and is set to transition into the role of President in 2024.
Stephanie shares her sentiments, stating, "I have had the distinct privilege of engaging in collaboration with Main Street since 2015. Over the years, I have personally borne witness to the remarkable growth and increasing recognition of the Program, and it is with great honor that I assume the role of the current President."
The Main Street Board of Directors epitomizes a hands-on approach, actively striving to fulfill their mission of revitalizing, promoting, and sustaining Downtown Fayetteville. Their current roster of Board Members includes Secretary Susan Bassham, Treasurer Debbie Sowder, County Representative Jennie Roles-Walter, City Representative Jacob Painter, along with dedicated individuals such as Heather McCormick, Jinson Knott, Adam Rutledge, Shinar Hurd-Smith, Jason Ivey, Mark Bouldin, Gay Dempsey, and Brenda Smith. Aimee Byrd serves as the Executive Director.
Joseph states, "Our Board is currently a formidable force, and I am profoundly grateful for their unwavering faith in my leadership as Vice President, as well as the strong bonds we've forged. While we certainly enjoy our work, we are equally committed to our accomplishments. Effective communication and collaborative teamwork are the cornerstones of our program, and I am genuinely excited about the milestones we can achieve in the coming year."
***
The nationally-accredited Fayetteville Main Street program has been an active and vital part of the Community since 1990. Main Street revitalization is a comprehensive, incremental, self-help economic strategy that focuses on developing public-private partnerships in order to enhance community livability and job creation while maintaining the historic character of the district.