Power of 100 Women LC Quarterly Meeting (Q1 2024)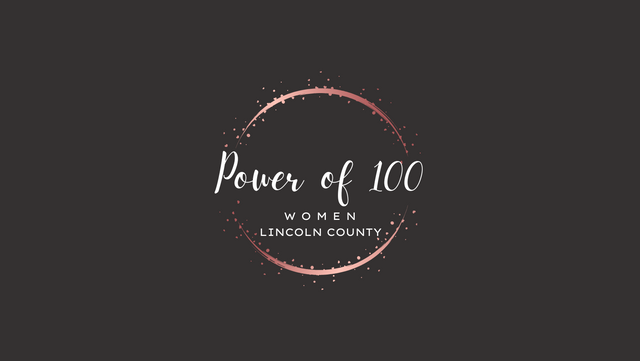 Description
We are very excited about the upcoming meeting @ 5:30 pm on Facebook live and in person at The First United Methodist Church Fayetteville, TN to award this quarter's nonprofit recipient. Social time will begin at 5:00, group photo at 5:20, and the meeting will begin at 5:30. This will give you a chance to "Meet and Greet" new members, guests, and the charities presenting that night.
Power of 100 Women of Lincoln County members have donated over $70,000 to local non-profits.
Our mission is to encourage, empower, and financially support local nonprofit organizations, giving 100% of funds raised by membership and awarded by membership vote.
First United Methodist Church
200 Elk Avenue North, Fayetteville, TN 37334
5:00 PM CST
to 7:00 PM CST
RSVP Required
Originally posted by Power of 100 Women Lincoln County via Locable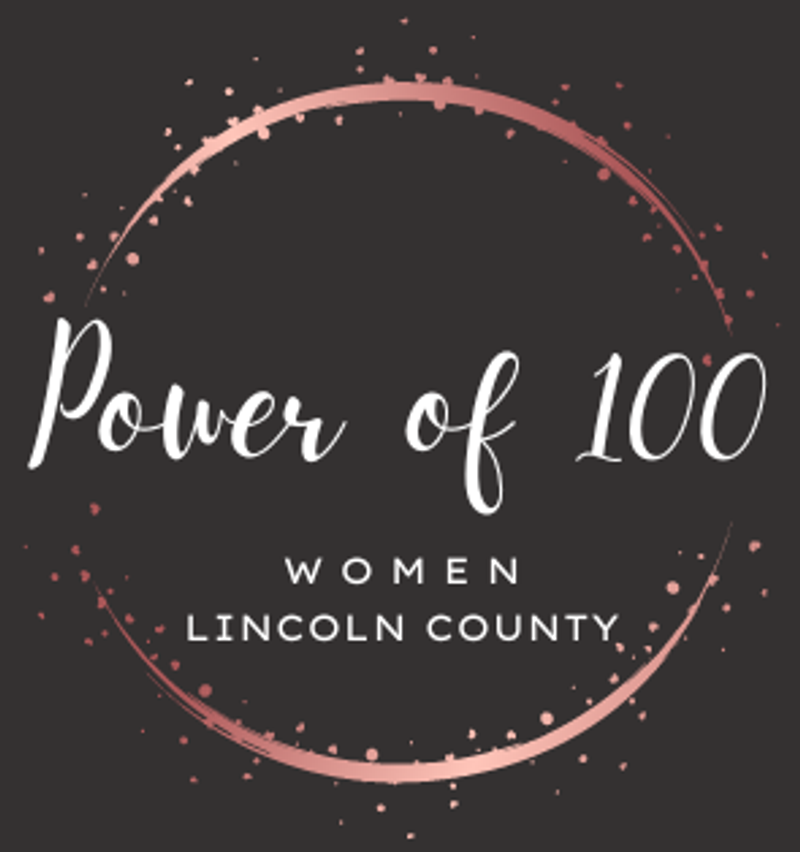 Power of 100 Women Lincoln County
P.O. Box 1450
Fayetteville, TN 37334
931-227-8413
power100womenlc.com